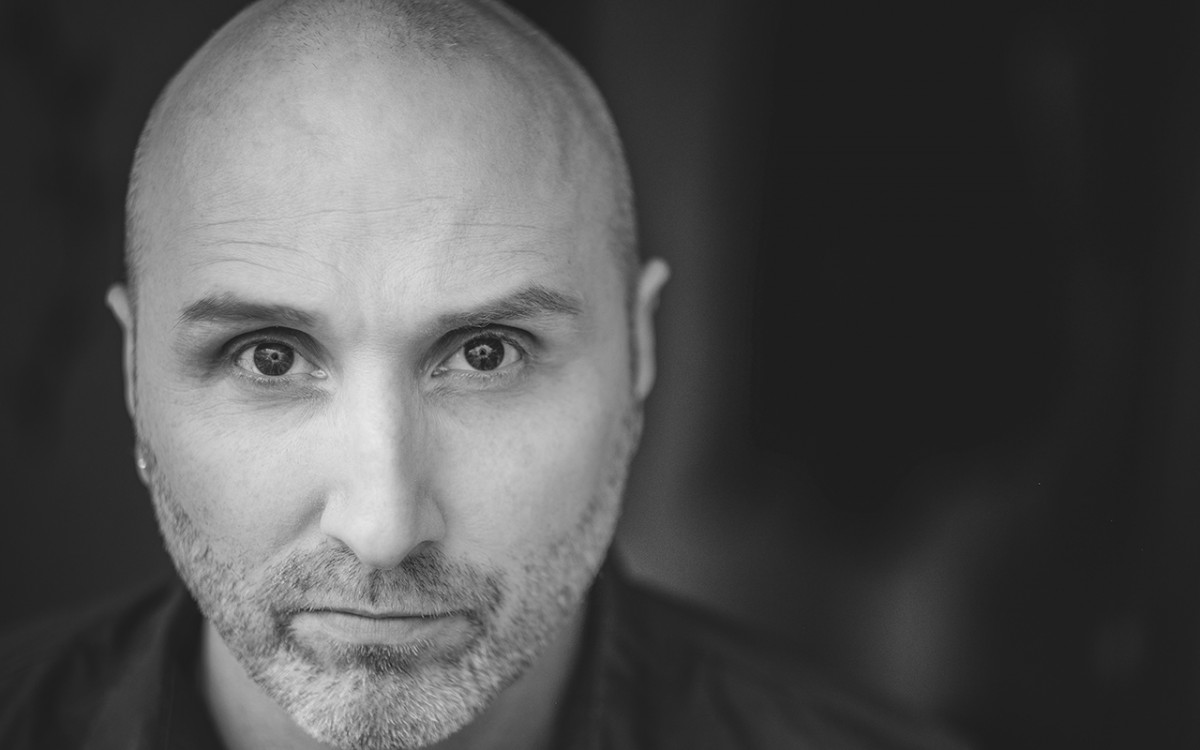 Born in Iceland into a family of artists and poets, Beggi Smari grew up in Stockholm, before moving back to Reykjavik in his early teens. At the time Iceland's music scene was growing and Beggi started his career as a session player working with various diverse musicians.
Originally known in Iceland for his exceptional guitar playing skills, he established himself as a singer/songwriter with his debut solo album, Mood, hailed by audio engineering legend Bob Katz as "Most personal and real blues album I've mastered".
His music is a haunting mixture of soul and blues rock, sometimes with the addition of electronic elements.
Beggi Smari performs with his band and is known for experimenting and improvising on stage.