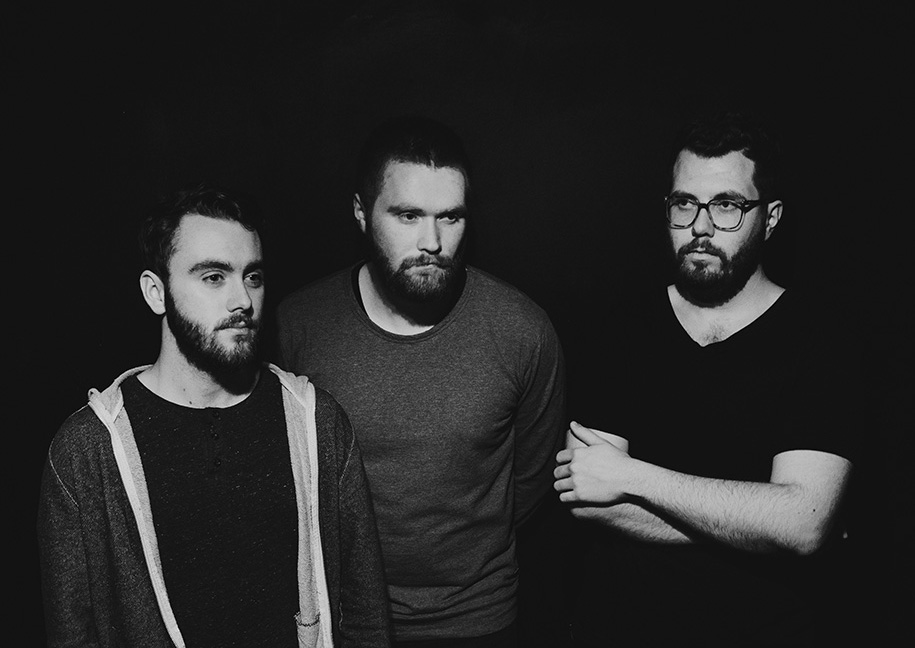 A young independent record label and DJ trio based in Reykjavik, Iceland.
After a successful year of hosting and live-streaming the underground electronic scene of Reykjavik, the BORG boys felt the need to expand onto new territories while still staying true to the underground scene. Now, they have two vinyl releases under their belts by the UK Garage mogul Alex Agore and the eccentric house mastermind Frits Wentink respectively.
Behind the label are Jón Reginbald (BORG), Ómar Egill (BORG) and Áskell (Housekell), all well established DJs in the small but strong Reykjavik house scene.
Together, they'll bring you the freshest sounds of raw house and garage music from some of the scene's highest grade connoisseurs.
Comments
comments