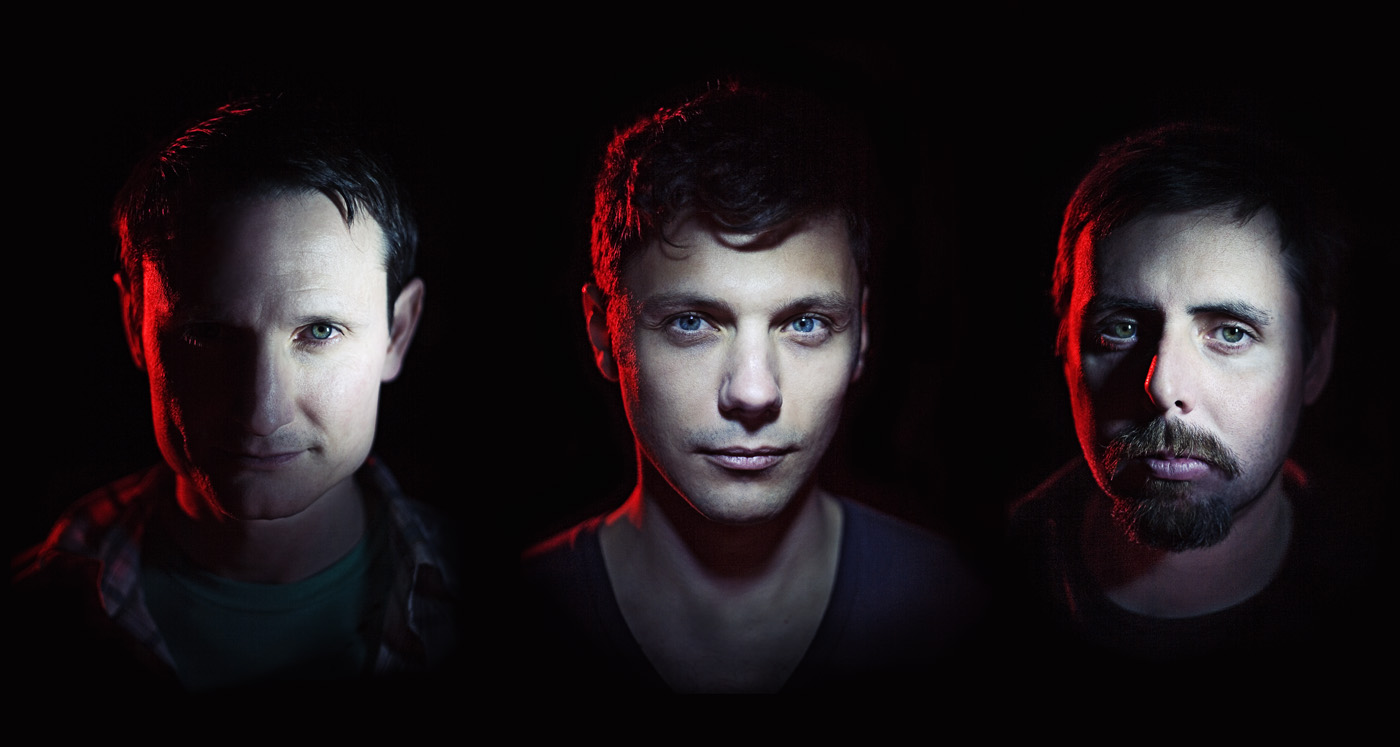 DROOG is the DJ collective of Andrei Osyka, Brett Griffin and Justin Sloe. From their start 6 years ago, DROOG has steadily built a reputation as one of the leading purveyors of forward thinking dance music, in Los Angeles and beyond.
The collective have become known for their respected parties that through the years featured leading international house and techno talent, from Magda, Jamie Jones, Steve Bug and Martin Buttrich to Dixon, all four memebers of Visionquest, Nicolas Jaar, Dyed Soundorom, Shonky and beyond. Droog have also masterminded showcase parties at WMC, DEMF, BPM and Sonar festivals. Between 2007 and 2011, Droog had held down a residency at Avalon Hollywood, one of the biggest clubs in the US. At Avalon,they have had the chance to play alongside influences such as Richie Hawtin, Lee Burridge, Steve Lawler, Damian Lazarus, Tiefschwarz, Mr. C, Booka Shade, MANDY, Matthew Dear.
In 2009 the trio made a leap into a new territory by launching an LA-based record label, Culprit, which has built steady momentum with successful releases from Matt Tolfrey & Inxec, Hot Natured, Lee Foss, SECT (Soul Clap, Tanner Ross & Sergio Santos), Subb-an, M A N I K and others and joining the ranks of the leaders of the new school of underground dance music. Having toured the US and Mexico extensively, Droog have since expanded with European and South American shows. In October of 2010, Droog made a Fabric debut and since then have covered the globe, from Moscow to Lima, Ibiza to Costa Rica, Berlin and Paris. Recent new DJ debuts included Brazil, Tunisia and Portugal.
More recently the Los Angeles collective has been focused on production work, with original material for Crosstown Rebels (released in September to wide acclaim) and Supernature (to be released in summer of 2012), remixes for Culprit, NOICE, Murmur, My Favorite Robot, Adjunct Audio, Noir Music and Get Physical. Other high profile projects include mixing the second installment of the Rebel Rave mix CD for Crosstown Rebels, released in November 2011. In May, Droog made their first appearance at the premier US dance music festival, Movement Detroit. This summer Droog will be playing high profile gigs at some of the world's most recognized dance venues including Fabric, Watergate and Space Ibiza
Comments
comments