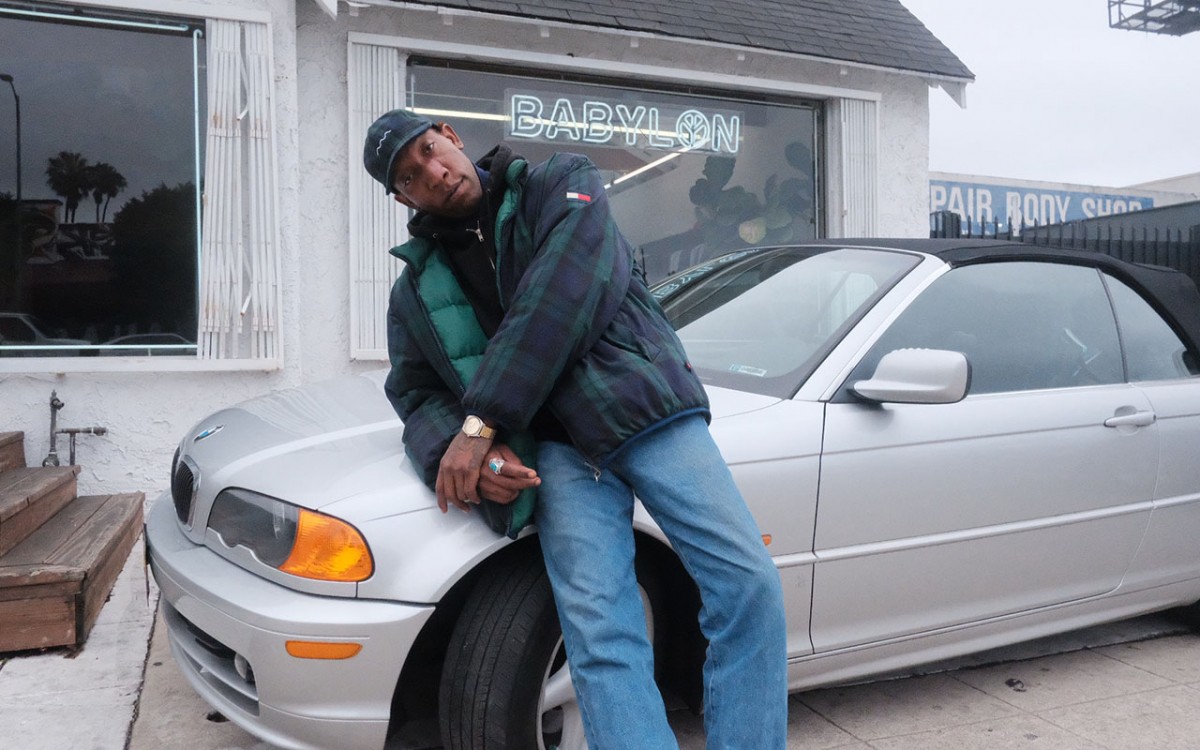 Left Brain (born Vyron Turner) is a American rapper, record producer, photographer and creative director best known for being a member and the main producer of the
Los Angeles collective, Odd Future. He is one half of Mellowhype and the third of Mellowhigh.
He's released two studio albums with fellow rapper Hodgy Beats which both charted on the Billboard 200 albums chart and four mixtapes.
Left has been heavy on the worldwide travel circuit for the past several years, playing shows in some of the biggest countries across the globe. Netherlands, Germany, Japan, Russia, and Australia are just a handful of places he has performed for thousands of fans around the world. He has also shared the stage with music legend Eminem, when Left and his group Odd Future opened up for him at the first ever hip-hop show at Wembley Stadium in London.
In addition to international shows, Left has toured in almost every major city in his native country the USA for the past 4 years. Playing at events such as Coachella and Hard Summer, as well as venues like the House of Blues Sunset in Hollywood where he played a sold out show for 2,000+ attendees.
Currently, Left Brain is focusing on his solo career. He is working on his first solo project MINDGONE VOL 1 expected to release in 2017. He has recently produced records for the likes of; MadeinTYO, Lil B, Earl Sweatshirt, and King Chip (Chip Tha Ripper).
He also has gotten involved in the film production industry. Teaming up with production company Rare Utilities, Left is putting his innovative genius to the test as a creative director. Together they have produced his own video for single "P.O.S." and in the works of creating more visual art for the world to see.