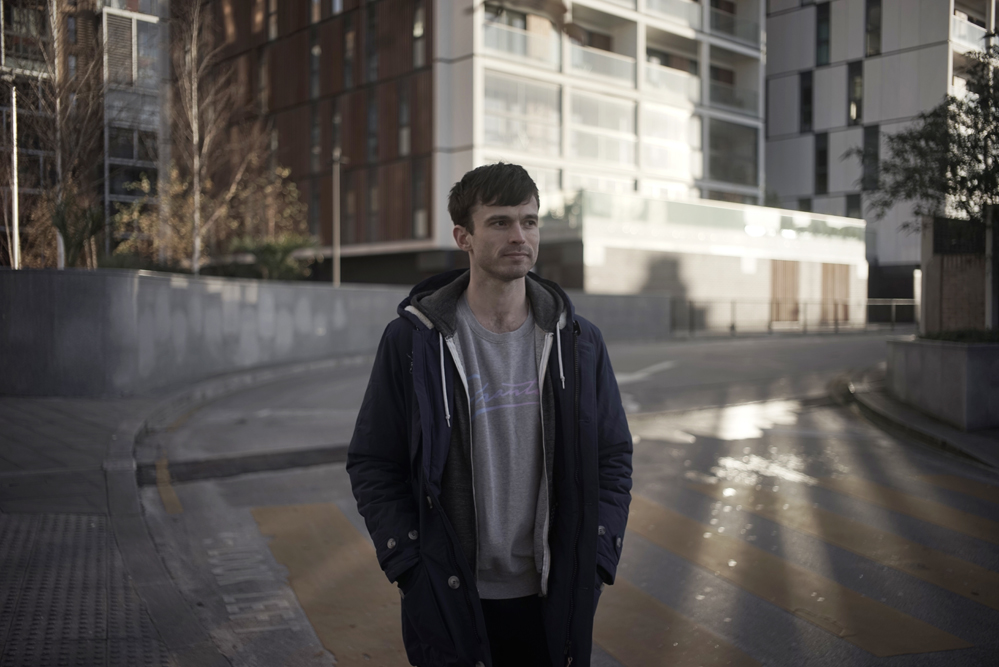 With a set of high profile performances under his belt in 2014 from events such as Secret Solstice, Festival Number 6 and Found's Horror Series, Rob shields is making waves with his unique blend of slo-mo house and techno.
The past year also saw the release of his Autocalm EP; a shimmering mix of percussive house and warm electronica which received high praise from the likes of Soul Clap, Jimpster and Groove Armada. This follows Rob's debut release Slum Room on Petit Records; an understated, night-city groove that caught the attention of Maya Jane Coles and heavyweight DJ Jozif.
Taking influence from electronica's leftfield luminaries such as Matthew Herbert and Andrew Weatherall, Rob approaches production in an unconventional manner; hunting through hours of audio with his field recorder, interweaving sounds that are as much the product of the noise, pop and post-punk influences of his youth as they are inspired by techno and house.
A multi-instrumentalist who still plays in live bands, Rob's passion for constructing rich and vivid sonic experiences out of samples and live instrumentation is evident in each production.
Comments
comments